SouthWest Edmonton Seniors Association (SWESA) is one of Edmonton's newest seniors' centres and we invite you to join us! SWESA is member-driven, working in concert with community groups and partners. Our programs and services empower older adults in southwest Edmonton to be active and feel part of a vibrant community of seniors.

Three friends enjoy the sunshine
Through a number of community locations, SWESA offers such as:
• Instructional Classes and Drop-in Activities (e.g., fitness, arts and crafts, informational talks and workshops, games and cards, coffee and chat)
• Services (e.g. access to home support services, book shops, a puzzle exchange, volunteer opportunities).
• Events and Activities (e.g.  choir, book club)
Job Jar for Gerry:
mow the lawn
rake the leaves
peel the grapes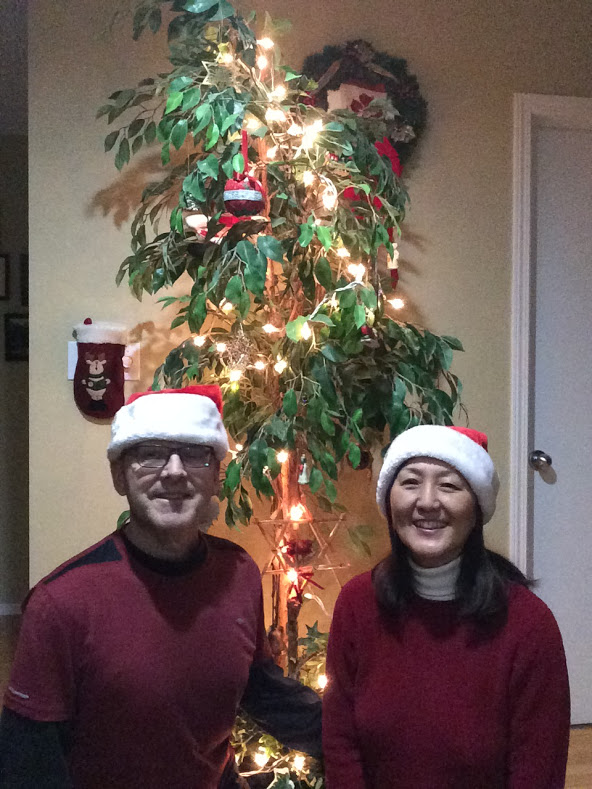 Time to start thinking about Christmas shopping?
For more about SWESA, check us out on Facebook (https://www.facebook.com/SWseniors/)
For more….
Title of Table that follows
Charitable Registration # 81631 4389 RR0001 

SWESA's Annual Appeal is held each fall as an opportunity for members and the general public to support SWESA. Fundraising accounts for one third of SWESA's operating budget.  

Donations are also welcome anytime during the year. All donations, big and small are appreciated. A tax deductible receipt is issued for any donation of $20.00 or more. 
Proceeds from this year's campaign will be used to expand our range of programming, keep fees affordable and provide both in-person and remote program participation options.
"Friends come into your life for a reason. SWESA came into my life as a miracle. As we age we lose our friends for many reasons and life can become lonely. I joined SWESA and life returned. I have met so many lovely new friends and reunited with friends from years ago. After the recent loss of my husband, I received such kindness and compassion from SWESA friends."

A Kulak, SWESA member
Thanks to early gifts from our Friends of SWESA we have been able to match the very generous donation of $10,000 by an anonymous community philanthropist!
this is text this is more text
item 1
this is a test
a quick brown fox jumped over the lazy dog
and carry on in the same block
random text here
random text again
and more text
and more text
text 2
text 3 and 4
this is a paragraph
SWESA COVID-19 safety GUIDELINES UPDATED ON tHURSDAY sEPTEMBER 16, 2021
CLICK HERE to read the COVID-19 safety guidelines for everyone attennnding programs or visiting our locations.
The SWESA Latest News Page
CLICK HERE to display the SWESA Latest News page. The Latest News page was last updated on September 16, 2021 with updated SWESA COVID-19 guidelines and new program changes.
SWESA FUNDRAISING 2021
SWESA's operating funds come from grants; membership and program fees; and a variety of fundraising efforts. Fundraising ensures our programs are affordable, accessible and can grow to meet the interests of people 55+ in southwest Edmonton. Click on the buttons above to find out more about fundraising in 2021 and watch for news of our Annual Appeal this fall. Please note: The Microsoft Internet Explorer browser will not be supported after August 17, 2021. You will need to use another browser to access the Canada Helps website (after you click the Donate Now button).
qUICK lINKS
CLICK HERE to view our fall 2021 Program Guide (September 2021 to December 2021) (PDF file).
CLICK HERE to view our Contact Us page with our staff contact and SWESA locations information.
CLICK HERE to see our membership information page and purchase a SWESA membership.
CLICK HERE to view our weekly bulletins that are sent via email to all SWESA members.